Email us
kindwellnessllc@gmail.com
Location
499 Stevens Avenue Portland, Maine 04103
All visits only $50!
Wellness Specialty, Nutrition Therapy, Reversing Chronic Disease Without Medication, and Medical Marijuana Consults
Learn More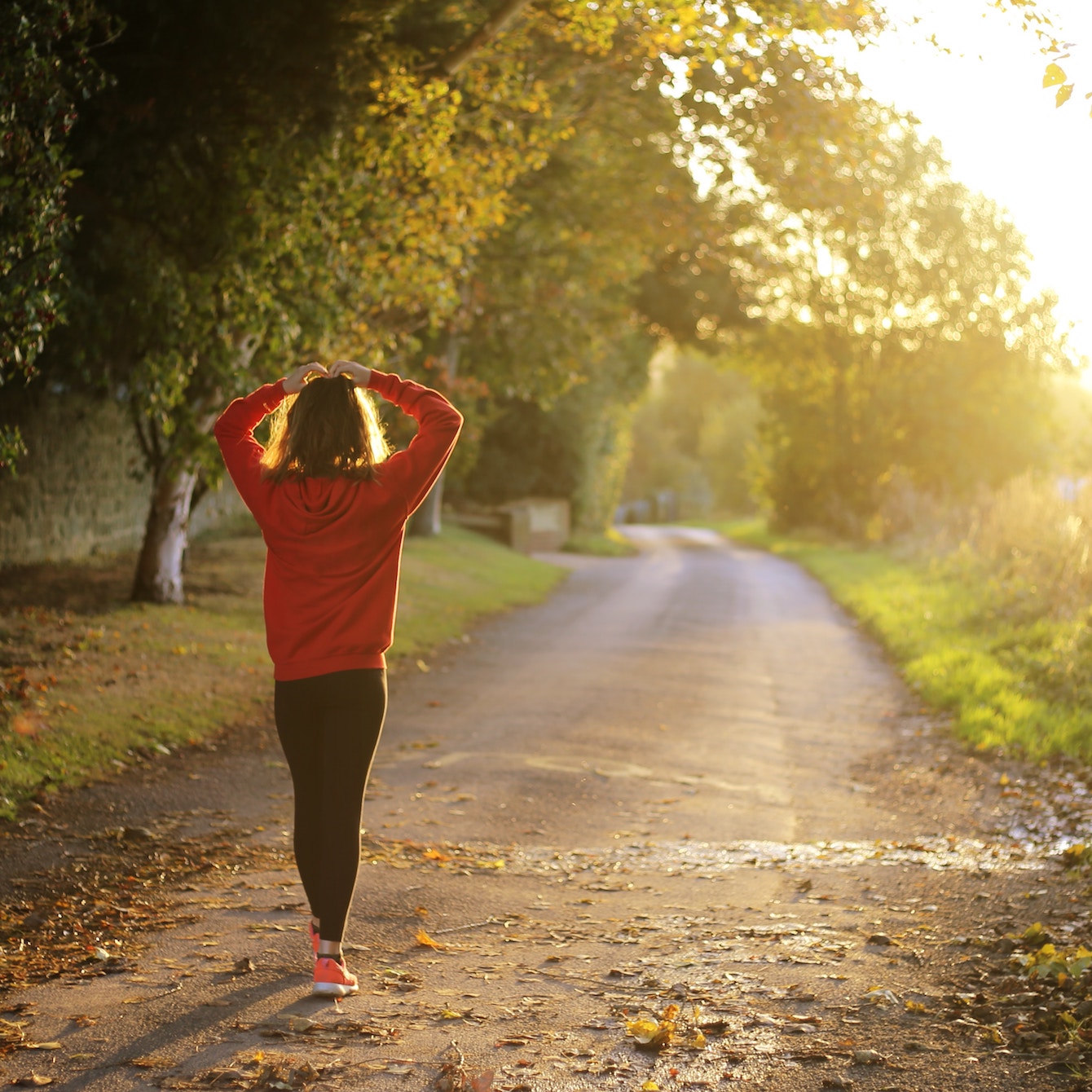 Rethinking
Understanding The Benefits of Marijuana
There are several ailments and conditions that fall under that marijuana may assist with. Learn more about what those are, and whether or not marijuana is the right fit for you.
Learn More
I met with Dr. Mark and everything was so easy. He explained everything in detail and made the process very easy to understand. He also had the best price in Portland, ME.

Ellen, Portland Maine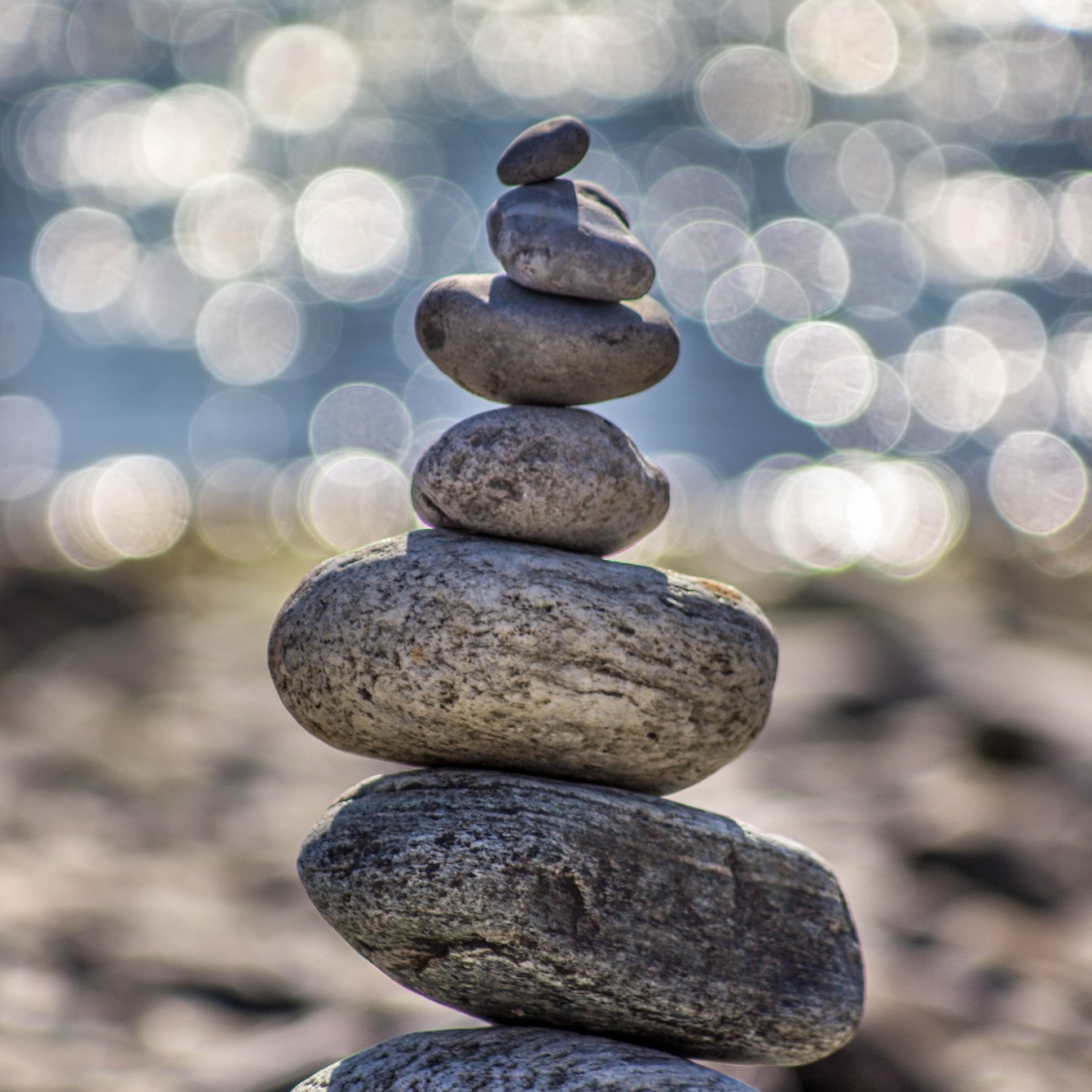 Join Us
Visit or Call to Schedule an Appointment
Please contact us directly with any questions, comments, or scheduling inquiries you may have.
Find out more
Before becoming a patient at Kind Wellness, I was in severe pain. Dr. Mark was able to provide me with...

Manuel, Maine
Gather your records
Although not required, bringing any medical records from the past 6 to 12 months in relation to your visit may improve the efficiency of the appointment
Learn More
Location
Visit our clinic in Portland, Maine
Email us
kindwellnessllc@gmail.com
Location
499 Stevens Ave,
Portland, Maine 04103,
United States
Opening Hours
Monday: 9 am – 9 pm
Tuesday: 9 am – 9 pm
Wednesday: 9 am – 9 pm
Thursday: 9 am – 9 pm
Friday: 9 am – 9 pm
Saturday: 9 am – 9 pm
Sunday: 9 am – 9 pm